ThriveAP

Hospital Medicine Program

for Nurse Practitioners & Physician Associates
---
The ThriveAP Hospital Medicine Program consists of 10 core curriculum blocks to help you practice at the top of licensure in the hospital care setting. Earn more than 90 CME/CE hours upon successful completion of the program, approved by the accrediting bodies ANCC and AAPA.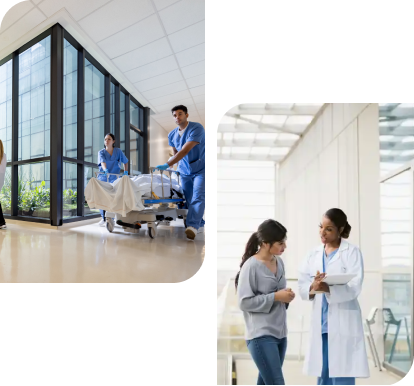 Transition to Practice Education

for NPs & PAs
Our live and virtual educational curriculums accelerate your skills and help build a supportive community, empowering you to practice with confidence.
Professional networking – interact daily with peer APPs from across the nation and expert clinical faculty

90+ CME/CE credit hours for participants

1-1 mentoring and office hours

Weekly discussions and 'journal club style' clinical corners

Flexible payments for CME/CE allowance or out of pocket
10

Core Didactic Curriculum Blocks
1

Foundations of Hospital Medicine

---
Professional Development
That Goes Beyond Evidence-Based Practice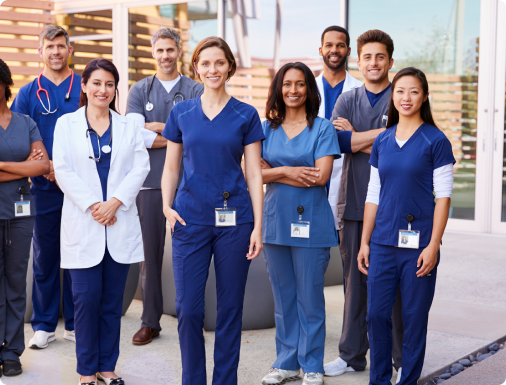 Our comprehensive programs go beyond evidence-based medicine. Through clinical discussion topics, professional development courses and Rise & Thrive Workshops, you'll develop the skills necessary to cover the full scope of practice.
Professional Development
Leadership insights to help you approach and manage career efficiency.
Utilizing Clinical Decision Support Tools


Efficiency in Practice

Managing Difficult Patient Encounters
Clinical Discussions
Emphasize knowledge application through translating clinical topics
DNRs

Cardiac Monitoring Devices

Acute Alcohol Intoxication

Individual Lab Interpretation
Flexible Payment Structure Options
Split Your Payments Over 24-Months (interest free)
We understand that many NPs and PAs are only just beginning their career journey—and are often doing so with a mountain of debt to consider. For that reason, we offer an affordable, interest free, monthly payment option. Once your one-time admissions fee of only $1200 is paid, your curriculum payments can be spread across 24 months, so you can receive the support and resources you need to succeed without breaking the bank.
One-Time Program Payment
For those ready to dive headfirst into their career journey, ThriveAP offers our annual program payment option. We understand that starting your career as an NP or PA can be challenging, which is why we're committed to providing a comprehensive solution. Once you pay the one-time admissions fee of $1200, the remaining curriculum cost of $5750 can be paid in full. Invest in your future with ThriveAP and take a giant leap toward your professional goals.
Leverage CME/CE Allowance
Additionally, you can use 2 years' allotted CME/CE allowance to fund a portion of your program. Obtain the continuing education credits needed to maintain your license, develop new clinical skills, and keep up to date with the latest medical innovations and advancements.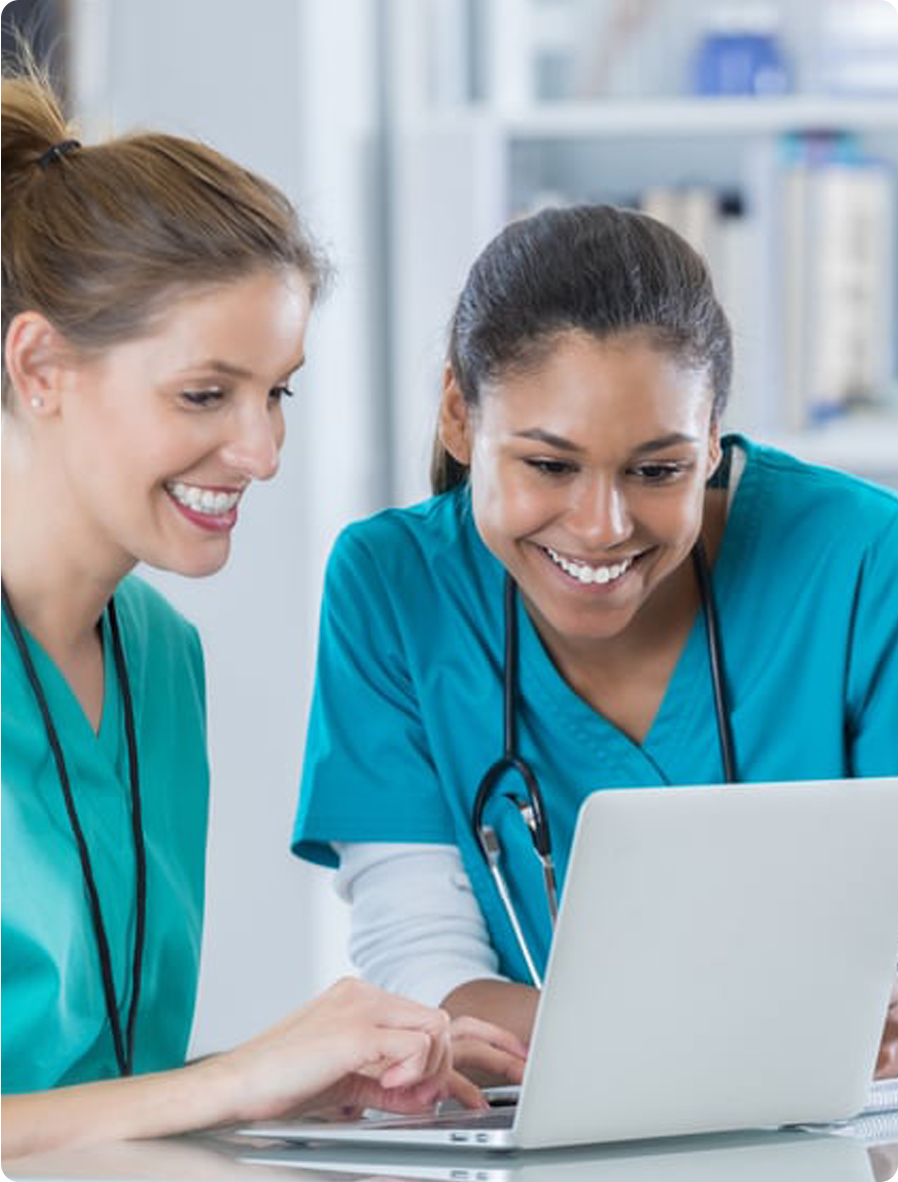 Rise & Thrive Training Workshops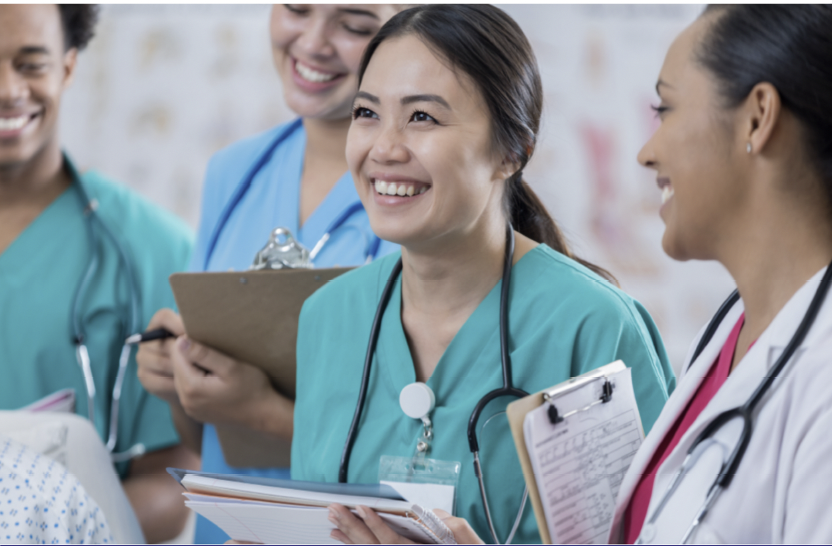 Gain access to dynamic, in-depth workshops focused on hot topics NPs and PAs are facing daily in practice.




12 monthly, Saturday morning workshops

Approved for CME/CE hours by the accrediting bodies ANCC and AAPA

Focused on new and emerging didactic information providers need to know

Free access for Hospital Medicine Program Participants
Recent Posts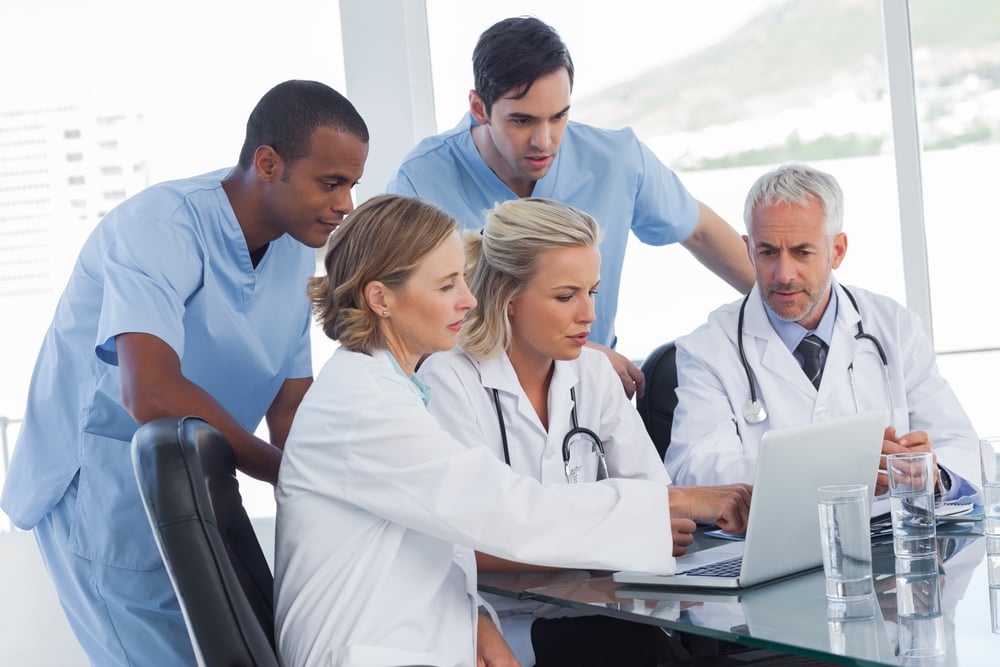 As a new nurse practitioner or physician associate, you're about to embark on the most important phase in your education: transition to practice. Studying and putting in the hours for your advanced…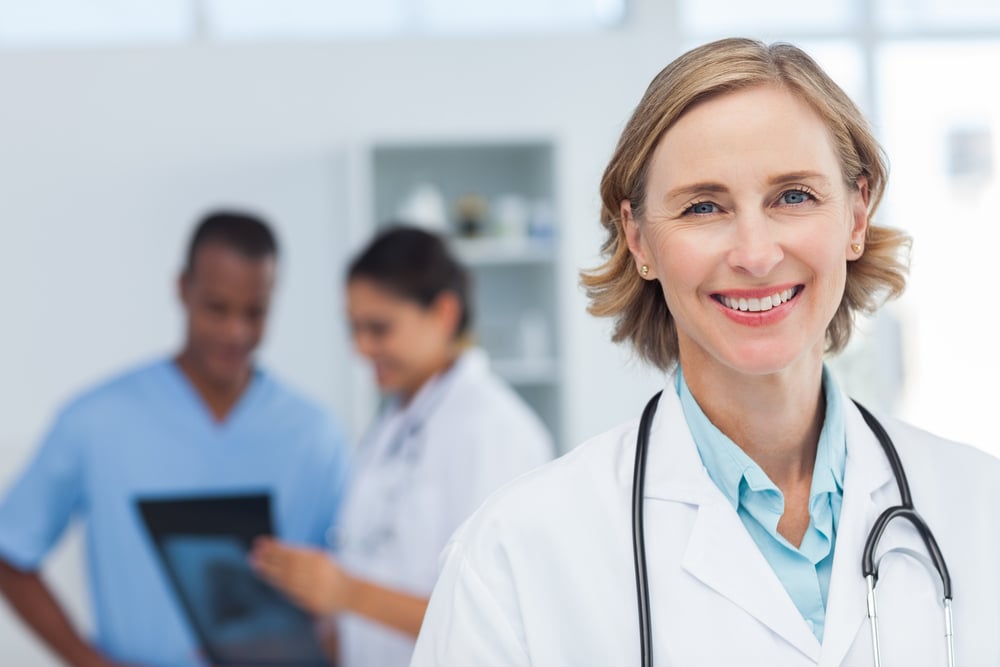 As a training nurse practitioner or physician associate, you've made it through years of classes, clinical hours, and certifications, learned the ins and outs of the job, and developed an arsenal of…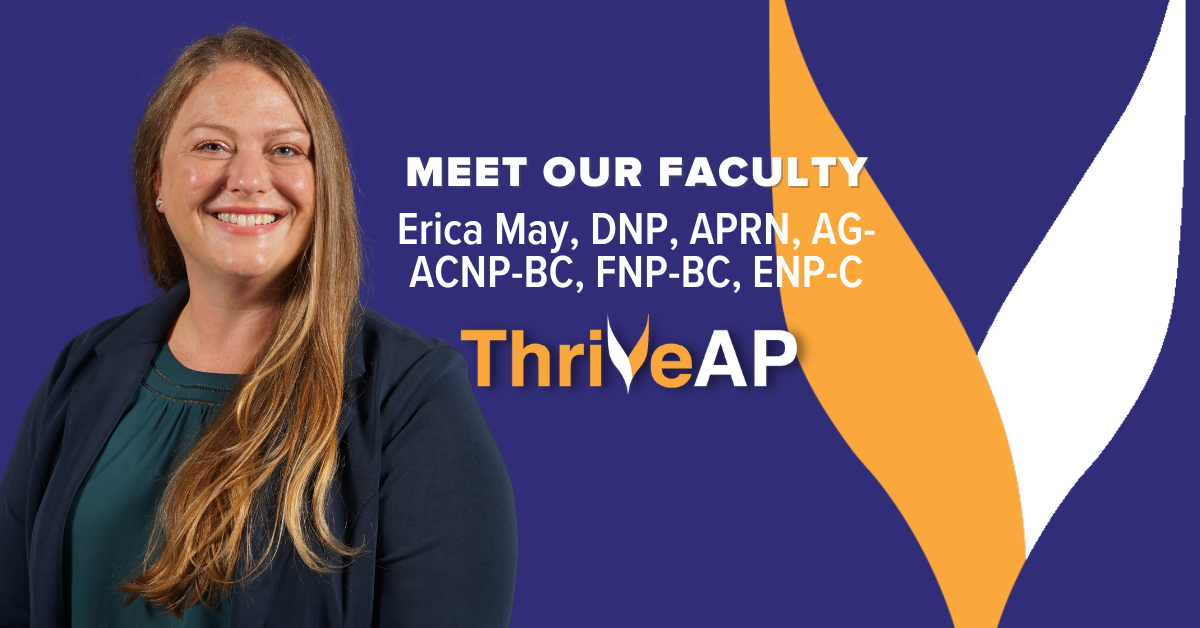 At ThriveAP we are honored to have an expansive faculty of expert speakers and APPs with impressive credentials and experience. Today we are talking with one of our esteemed faculty members to gain…