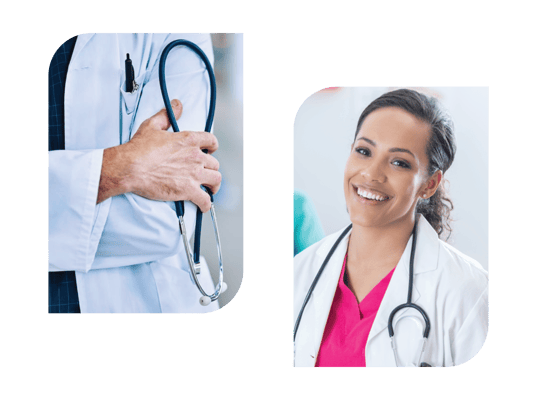 ---
ThriveAP is an education solution for advanced practice providers and the facilities that employ them. We are dedicated to helping NPs and PAs thrive in every sense of the word. ThriveAP is focused on empowering clinicians both in and out of practice by standing alongside APPs from the beginning of their education throughout their careers. We aim to be the best, most trusted resource for the advanced practice workforce, and the first name in APP transition to practice. ThriveAP, at the center of proficiency, productivity, and confidence.
---
At ThriveAP, we live and work by the following guiding principles:

Our Participants
We work diligently to ensure that participants in our programs receive the highest quality, most helpful education possible.

Our Clients
We aim to help our clients by being a steady, reliable voice, understanding their needs and helping them adopt the best strategy possible to help NPs and PAs thrive.

Our People
We know the work we do is important, and we're passionate about it. Our team is strongest if we operate in an environment of mutual respect, and we contribute to it on a day-to-day basis.
Let Our Team Help You
Achieve Your Goals

As a leading name in APP transition to practice education, ThriveAP is dedicated to helping you thrive. From clinical skill development to professional development to peer networking and mentorship, we're here for you through the full scope of practice.
Family Medicine
The ThriveAP Family Medicine program consists of 10 core curriculum blocks to build the confidence and clinical competency you need to support patients and their families at every turn. More than 120 CME/CE hours are awarded by ANCC and AAPA upon successful completion of the program.

Hospital Medicine
In 10 core curriculum blocks, the ThriveAP Hospital Medicine program gives you the tools you need to practice at the top of licensure in the hospital care setting. Earn more than 90 CME/CE hours upon successful completion of the program, approved by the accrediting bodies ANCC and AAPA.

Most Expansive & Expert Adjunct Faculty Network in the U.S.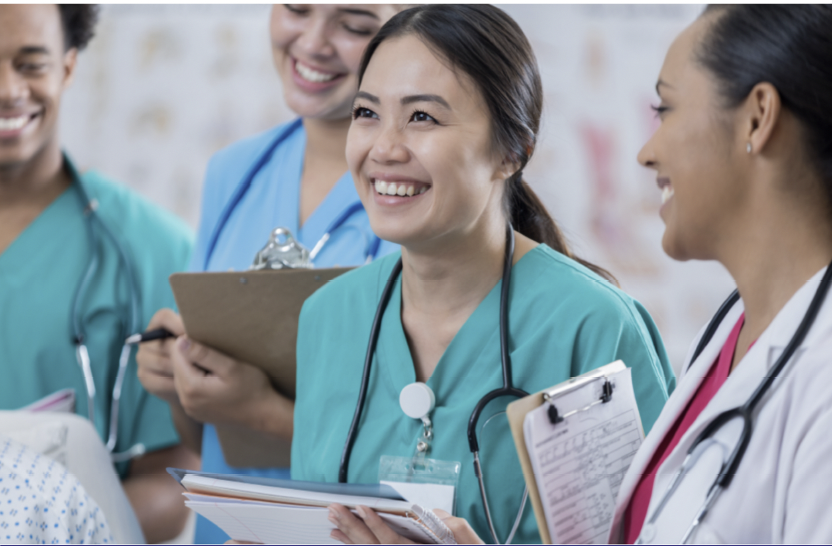 ThriveAP's expansive faculty network provides reliable didactic instruction, clinical leadership and support for NPs and PAs. As actively practicing APPs, our educators have excelled in their own careers and have been recognized for their outstanding achievements. They speak and teach from experience and offer the latest and greatest evidence-based instruction and professional development advice for our participating clinicians.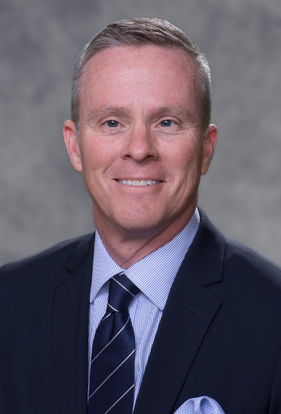 JIM CREASON
President & CEO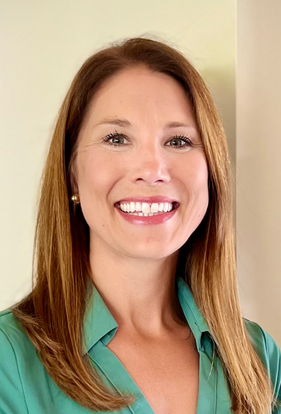 VERONICA HILL
DNP, CRNP | Vice President of Clinical Operations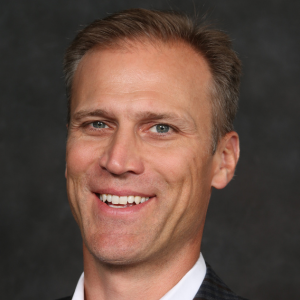 JASON HOLCOMB
Vice President of Sales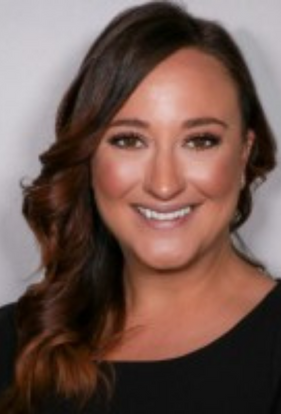 SARAH MAXWELL
Director of Marketing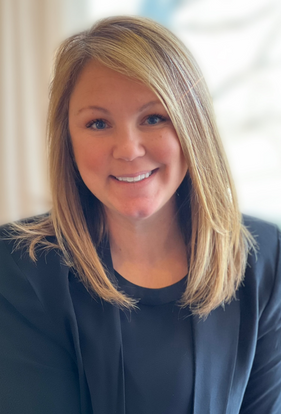 STEPHANIE STROUD
MBA, FNP-BC | Director of Operations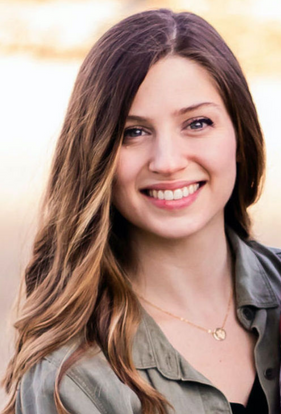 ABIGAIL HUNT
Program Coordinator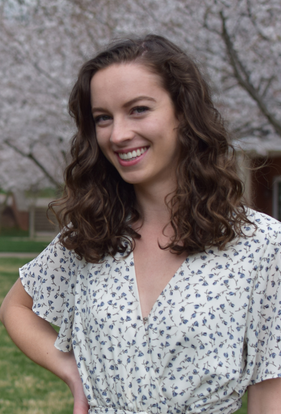 SABRINA CARR
M.A. | Program Coordinator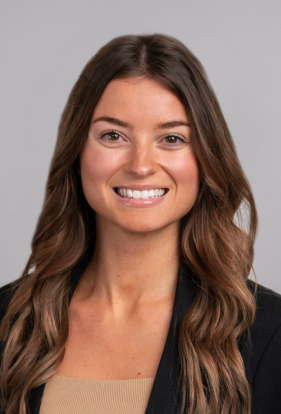 Haley Forti
MS, ACSM-CEP | Program Coordinator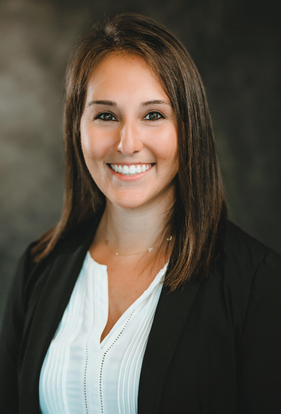 Becca Comas
APRN, FNP-BC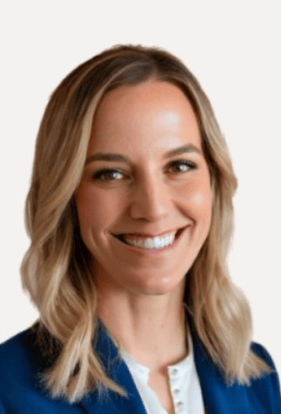 Heather Elkins
MPAS PA-C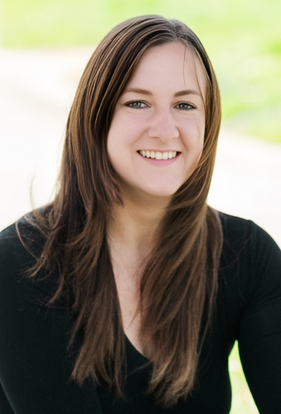 SHAWNA K. HARNEY
RN, MSN FNP-C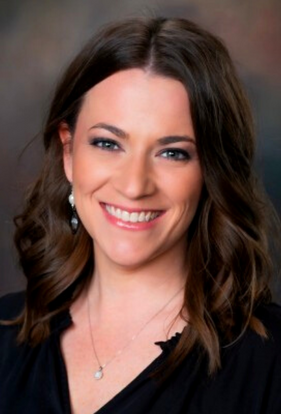 RACHEL HELMS
DNP, APRN, AGACNP-BC, FNP-BC, ENP-C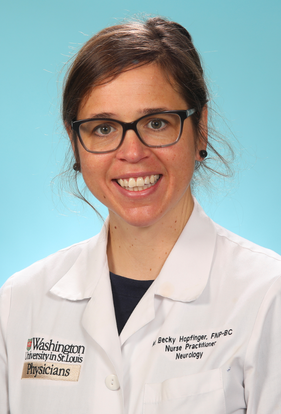 BECKY HOPFINGER
FNP-C, MBA
JANE KAPUSTIN
PhD, CRNP, BC-ADM, FAANP, FAAN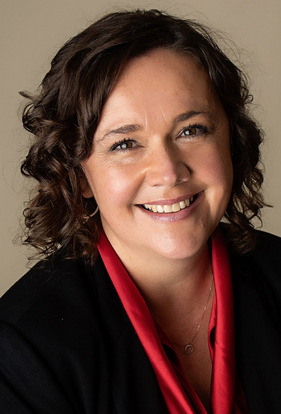 Nicky Mabb
DNP, ARNP, PMHNP-BC, ADHD-CCSP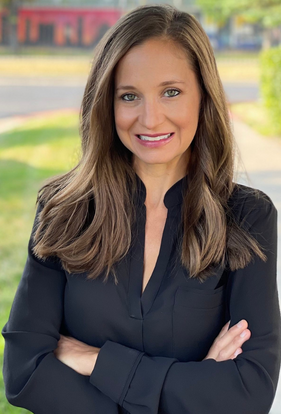 MELISSA MACKINNON
DNP, FNP-BC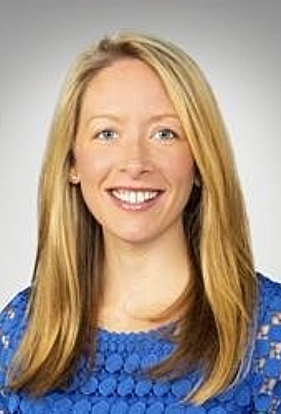 Kelly Sakoian
DNP, FNP-C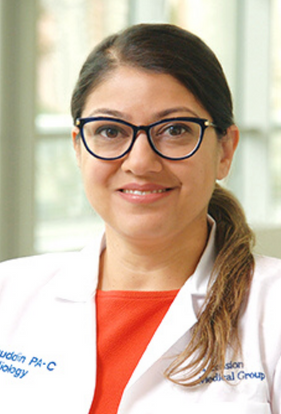 IRUM ZIAUDDIN
DMSc, PA-C
The Latest Transition to Practice Insights: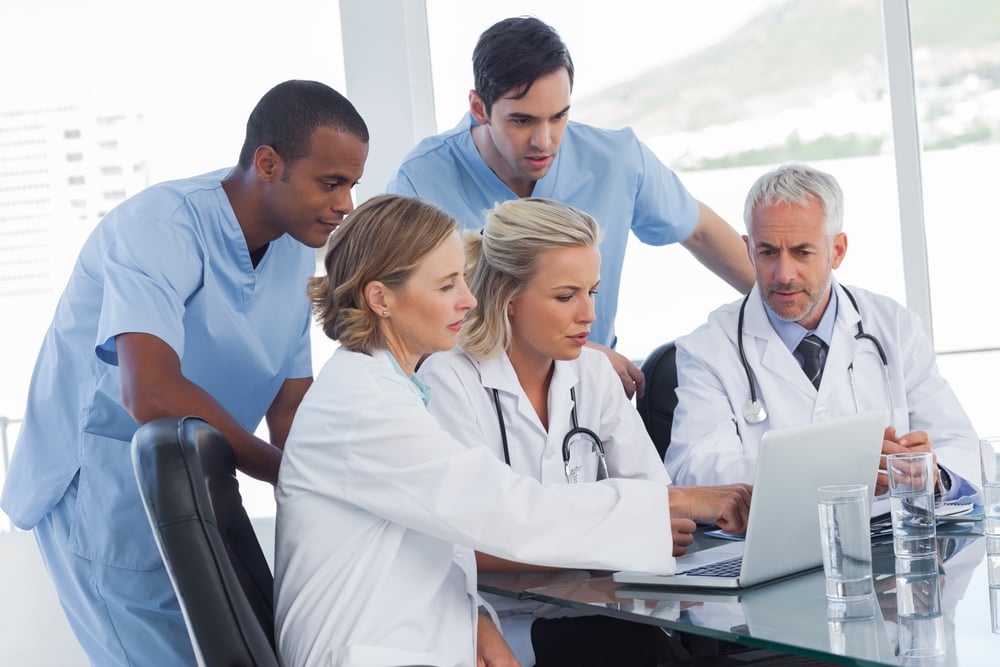 As a new nurse practitioner or physician associate, you're about to embark on the most important phase in your education: transition to practice. Studying and putting in the hours for your advanced…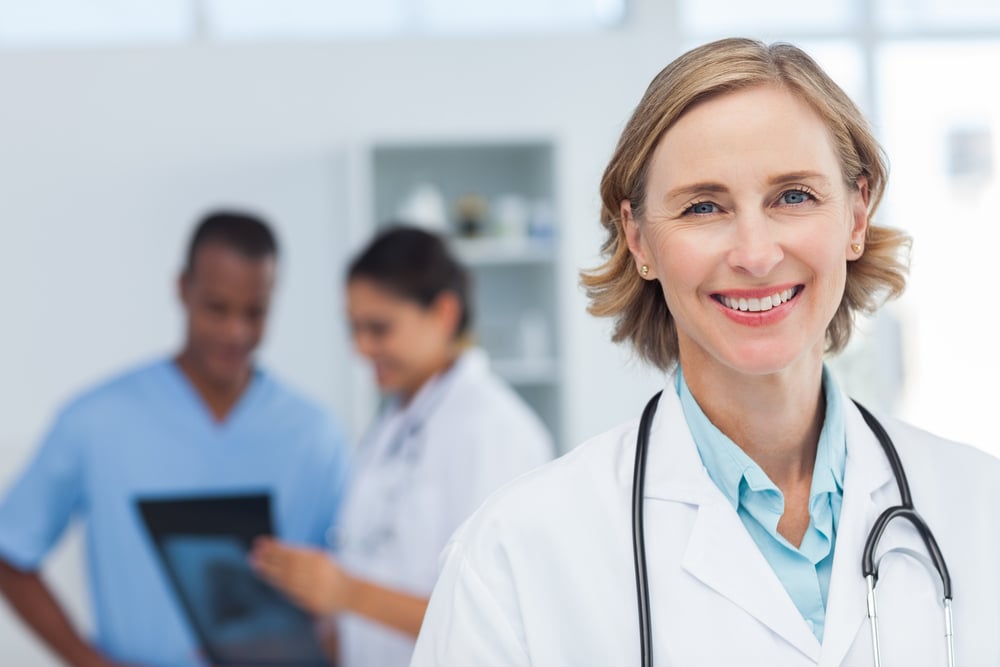 As a training nurse practitioner or physician associate, you've made it through years of classes, clinical hours, and certifications, learned the ins and outs of the job, and developed an arsenal of…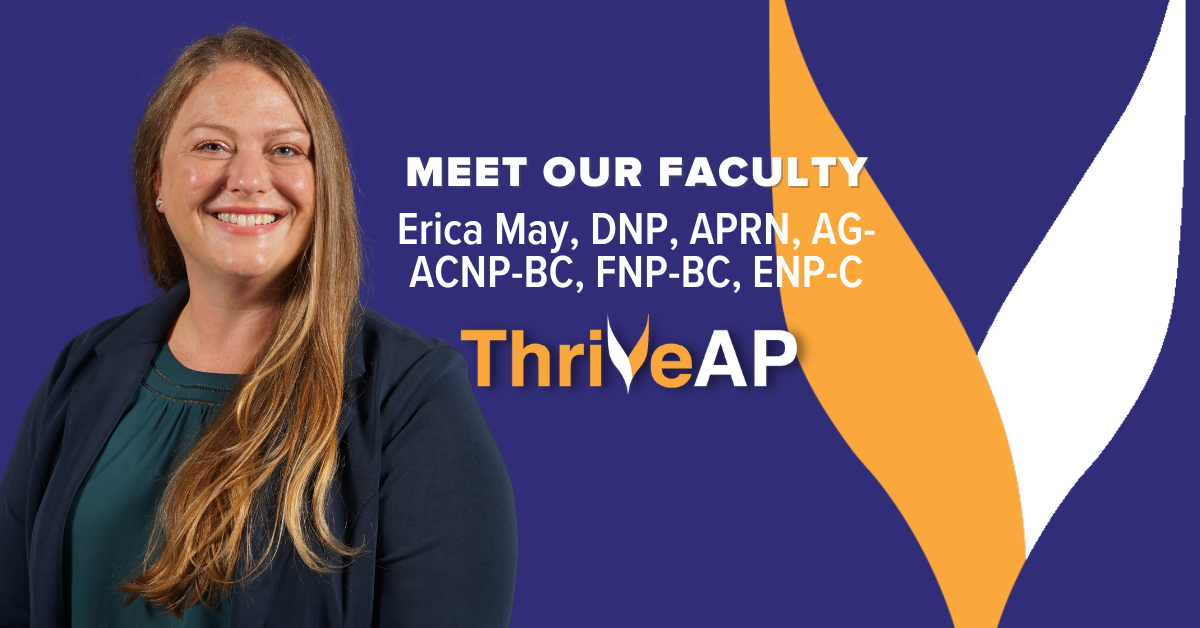 At ThriveAP we are honored to have an expansive faculty of expert speakers and APPs with impressive credentials and experience. Today we are talking with one of our esteemed faculty members to gain…