Online Clinical Skills Training & Professional Development for Nurse Practitioners & Physician Associates
---
ThriveAP is a transition to practice education solution for NPs, PAs, and the facilities that employ them. Learn how our virtual curriculums support you as you transition to practice and thrive in your role!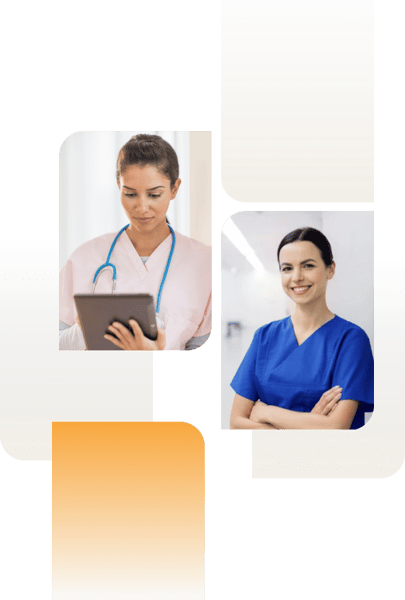 Transition into Clinical Practice with Confidence

ThriveAP curriculums provide didactic knowledge and skill development in a supportive clinical environment while facilitating application of what you learned in school to real-world clinical practice. As an NP or PA transitioning to clinical practice, you'll develop the skills, competencies and the practical knowledge necessary to perform with proficiency, productivity, and confidence.
Enhanced Online Clinical Skills Training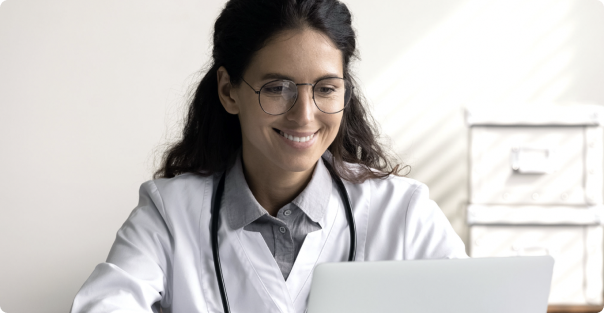 An enhanced educational experience with weekly 90-minute live, virtual courses that help accelerate application of clinical skills by translating topics covered in school to real-world practice.


12-month program with 46 weekly didactic, live, virtual courses

10 core curriculum blocks

Expert instruction taught by board certified, practicing faculty


Access to live, dynamic Rise & Thrive Workshop Series


Learning Management System (LMS) to manage & deliver curriculum

Scalable virtual program designed to integrate seamlessly with your work schedules

Rolling enrollment
Who Gains the Most Value From Our Curriculums?


Employed, practicing NPs or PAs


Advanced Practice Providers with 5 years or less experience in practice


APPs changing specialties and looking to refresh skills or knowledge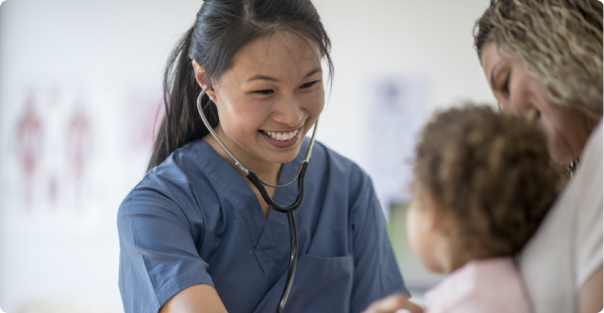 Frequently Asked Questions
You don't have time to waste when it comes to accelerating from clinical knowledge to clinical confidence. ThriveAP has compiled the most common questions about our solution here.
What is included in ThriveAP's transition to practice curriculums?
10 core curriculum blocks​

Scalable virtual program designed to integrate seamlessly with work schedules

1-on-1 mentoring and office hours​

90-120+ CME/CE credit hours for participants (dependent upon program)

Flexible payments for CME/CE allowance or out of pocket​

Rolling enrollment​

Community support – interact directly with classmates and speakers​

Additional CME through access to the Rise & Thrive workshop series
Employed, practicing APPs with five or less years of advanced practice clinical experience or APPs changing specialties.​
What is the timeline for enrollment?
Apply or enroll at any time!  We offer rolling enrollment with flexible program start dates throughout the year.​
How do I find time to participate?
ThriveAP integrates into your workday with 90-minute weekly sessions. Employers are usually happy to accommodate schedules, but in the event you are unable to attend live, you'll have access to the recorded sessions.
How do I pay for ThriveAP?
We offer flexible payment options for self-enrolling providers, including an option to apply CME allowance toward the cost of the program. Apply here.
What Providers Are Saying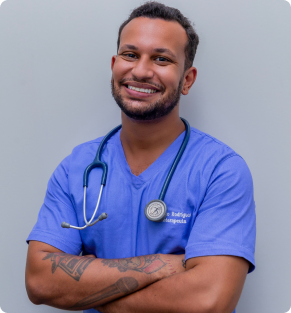 "Being enrolled in the ThriveAP program has been super helpful. I learned a lot that I didn't learn in my NP program, or if I did, having not put it into practice I didn't understand the intricacies."
Kathryn F., NP | Meridian Health Services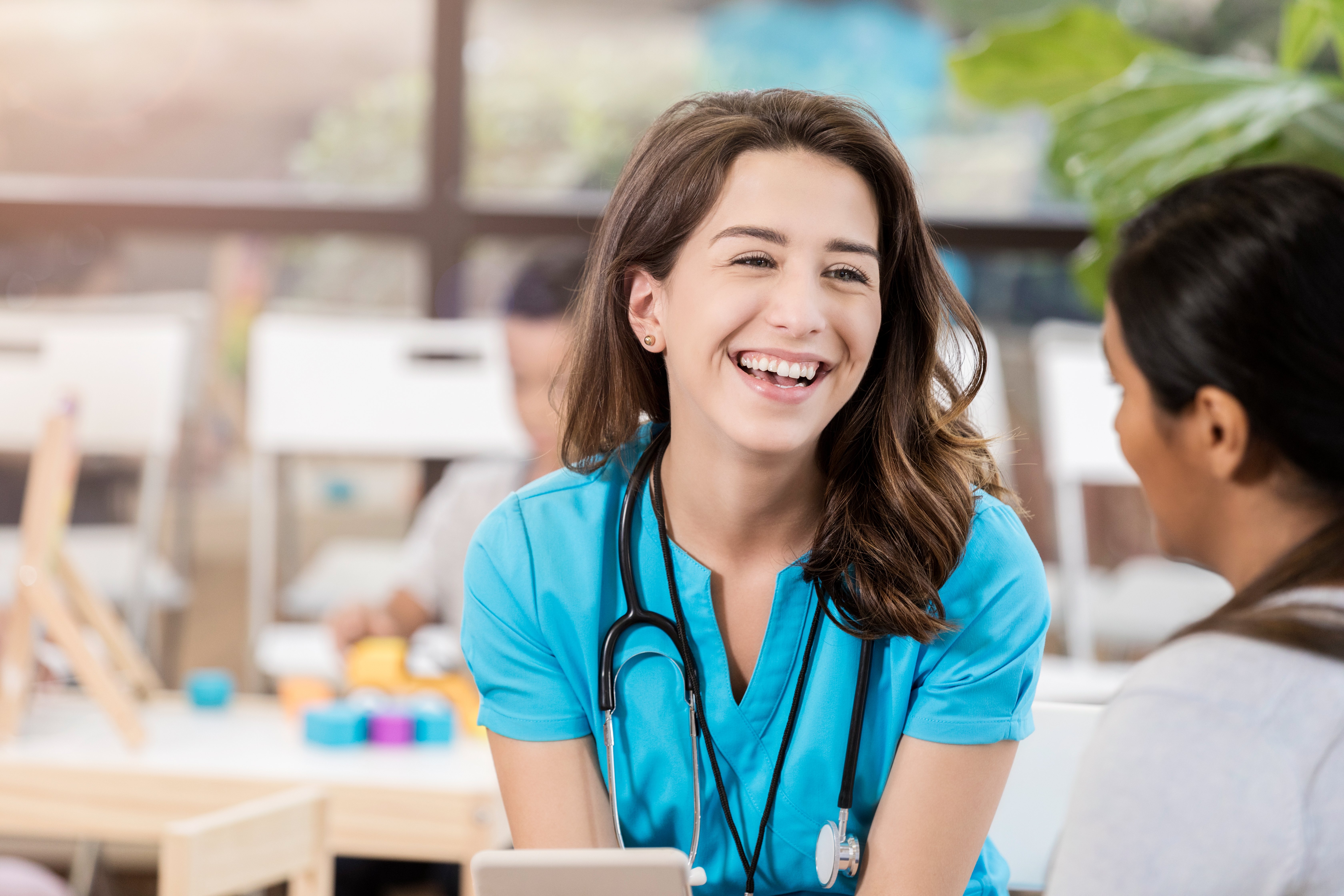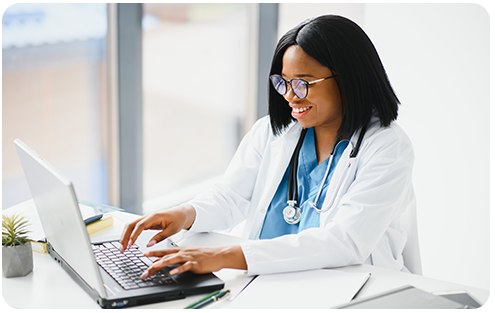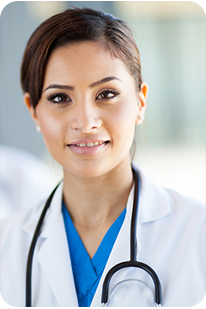 "I have been so encouraged by how helpful the topics and speakers have been. I continually find myself wanting to go back and listen to lectures after tough cases or to prepare myself for a patient I'll be seeing in the upcoming week. Thank you for making this program so great! I can't recommend it enough to others."
Laura M., FNP-C, La Clinica Health Center
The Latest Transition to Practice Insights: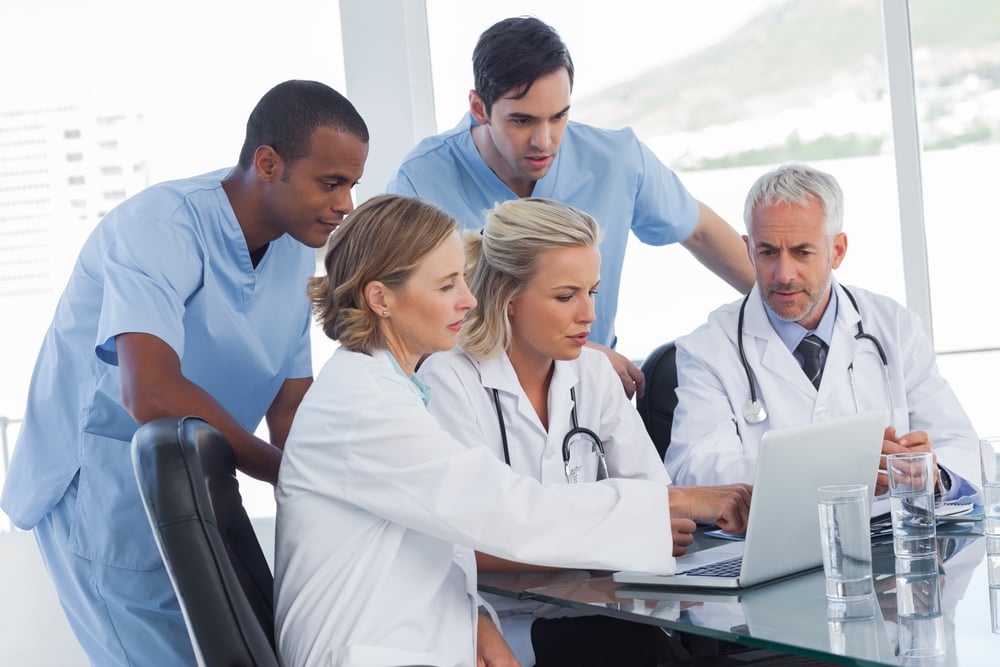 As a new nurse practitioner or physician associate, you're about to embark on the most important phase in your education: transition to practice. Studying and putting in the hours for your advanced…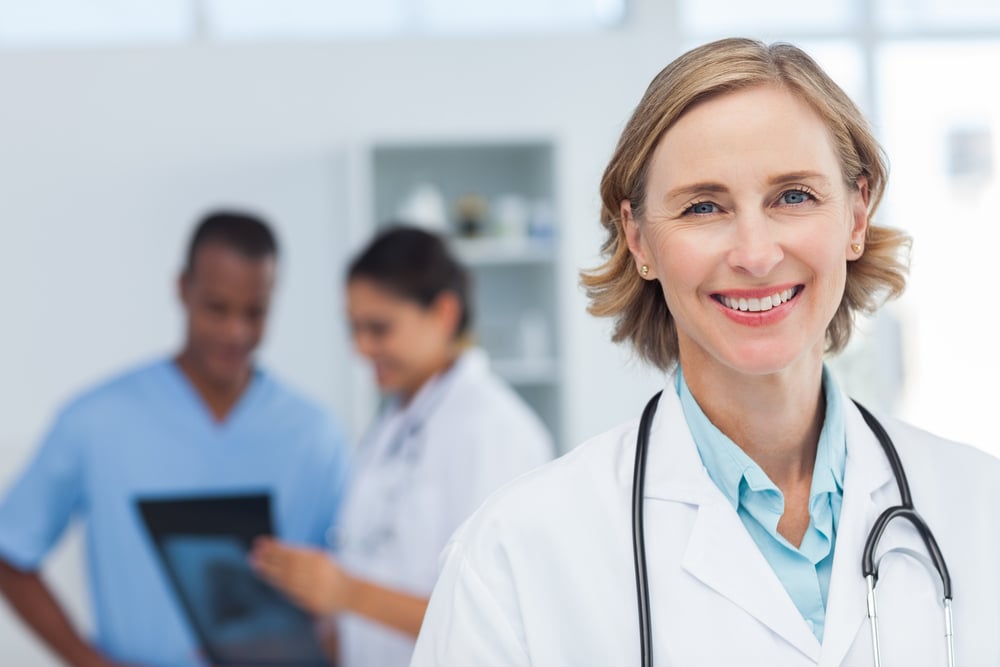 As a training nurse practitioner or physician associate, you've made it through years of classes, clinical hours, and certifications, learned the ins and outs of the job, and developed an arsenal of…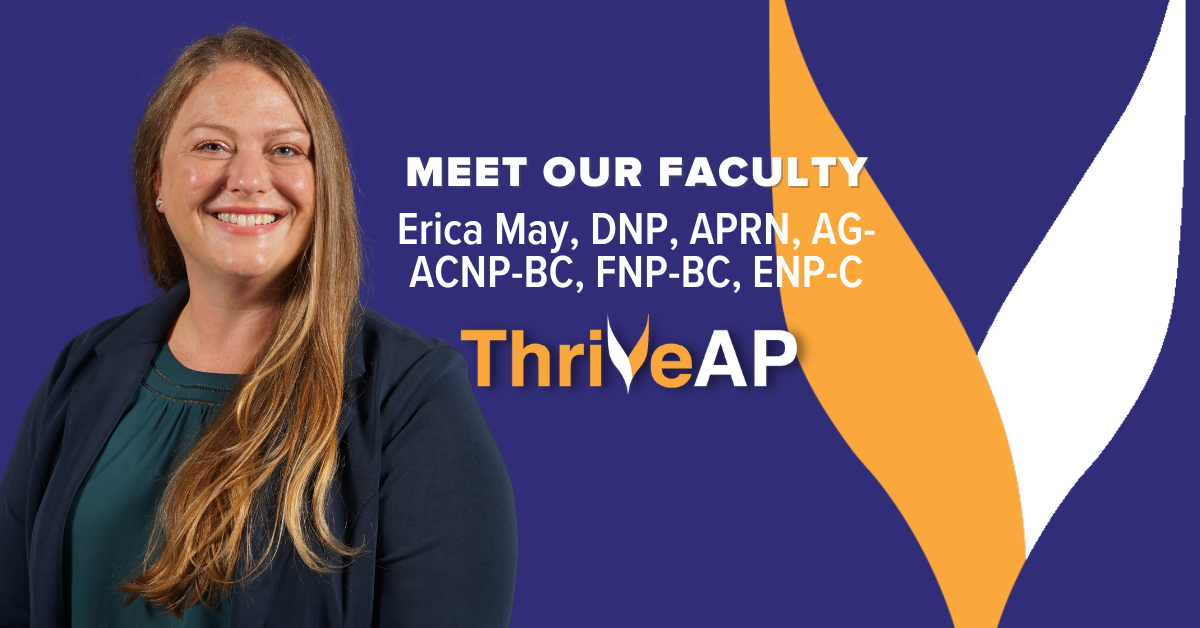 At ThriveAP we are honored to have an expansive faculty of expert speakers and APPs with impressive credentials and experience. Today we are talking with one of our esteemed faculty members to gain…