STAY UP TO DATE WITH NEWS & BEST PRACTICES


Advanced Practice Legal Issues (6)
Prescribing practices are heavily regulated in most states, especially for nurse practitioners....
The nurse practitioner profession has been developing slowly across Europe. Here at ThriveAP...
Yesterday, I discussed the liability risk nurse practitioners face when delegating clinical tasks...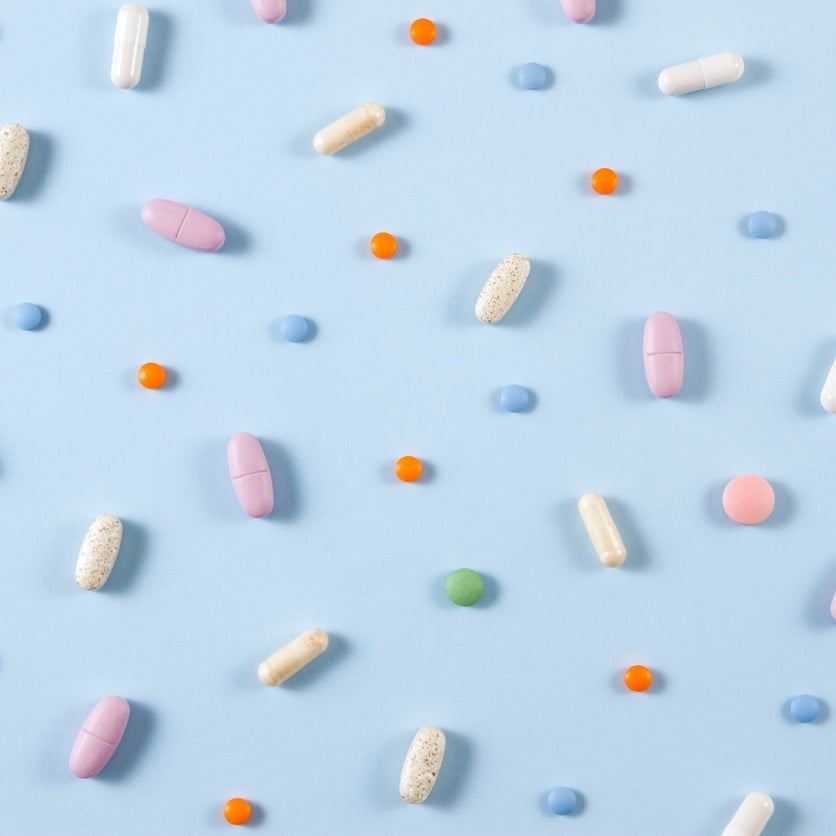 As a nurse practitioner, I've called in a prescription for a patient out of state a time or two....
Have you ever heard of OIG exclusions? I hadn't until the other day while chatting with a local...
The L.A. Times Investigation
It's no secret that the Veteran's Health Administration has taken some heat lately. In 2014, major...
Protect your license, prescribe appropriately
If you're a nurse practitioner practice owner, you've likely heard about the Department of Labor's...
Similar to physicians, as healthcare providers, nurse practitioners face the risk of medical...
As with most healthcare professions, there is a lot of paperwork that goes along with practicing as...
Every healthcare provider worries about being sued. Not only does having a malpractice lawsuit...